Today's recipe is a fantastic mash-up of sorts. It's an Insta-friendly riff on the Chickpea Cauliflower Korma recipe in Jennifer Iserloh's The Healing Slow Cooker. I paired it with the high-impact Indian-spiced Simmer Sauce from Coco Morante's The Essential Instant Pot Cookbook. If you have a simmer sauce on hand, whether it's this aforementioned one, or a store-bought version you love, this couldn't come together more quickly. It's the perfect vehicle to get all sorts of goodness into your body in one, delicious sitting.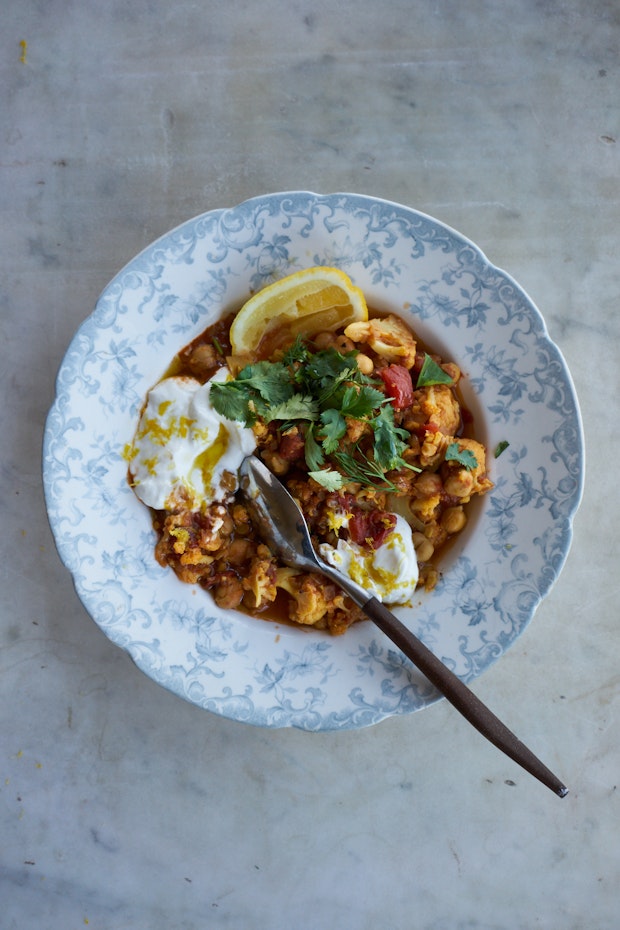 I love this recipe because it's absolutely packed with power ingredients, including a nice range of fragrant spices. I like to think I get a lot of spice in my diet, but I think the real key is integrating spice blends into lots of meals. Not just a few times a week, but daily. For example, the simmer sauce has coriander, cayenne, cumin, turmeric, paprika, and whatever spices are in your garam masala blend. It's how you shift from single notes to a chord.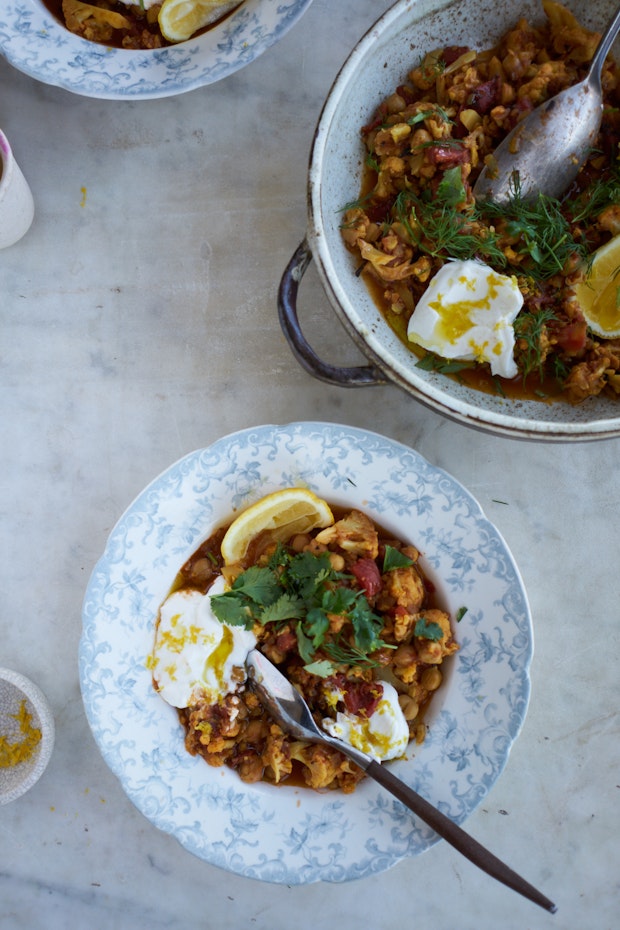 No problem if you don't have an Instant Pot, a stovetop version is a breeze as well, and I'll include guidelines for that down below!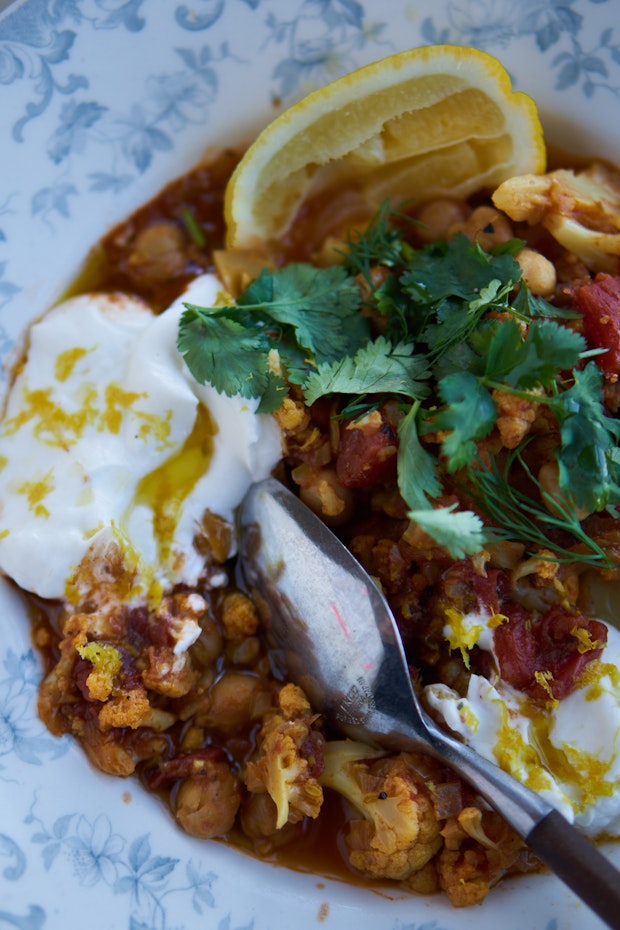 Side note – Another way to get a medley of spices and power-ingredients into your meals are pastes. That's part of the reason I love strong curry pastes like this one, or a boosted miso paste like this one.
Continue reading Instant Pot Chickpea Cauliflower Korma…