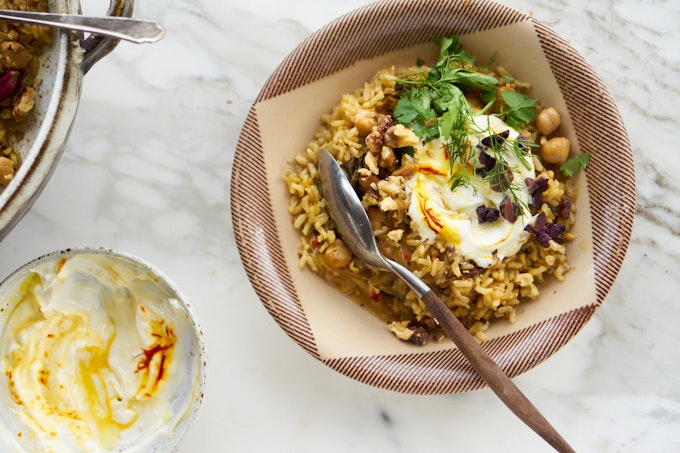 Plovs. I started cooking them last year pretty regularly, locking onto one in particular early in my exploration. It was the Green-herbed Plov with Chickpeas in the Samarkand cookbook by Caroline Eden and Eleanor Ford. It is the lone vegetarian plov they included in that book, because, as noted, it's hard to find a plov in Central Asia without meat as its central component. If you love robust one-pot rice dishes, and you own an Instant Pot, you're going to want to dig in here, this recipe is for you.
If you've never experienced a plov, its heralded as "the undisputed king" of Uzbek cuisine, a steaming pilaf cooked in layers, served everywhere in Central Asia. Think of plovs as the perfect all-in-one-pot preparation, and this is the version you'll want to start with if you're vegetarian or vegan. It has rice, and chickpeas, fragrant spices, spinach, herbs, saffron, garlic, and olives. It's the epitome of family style – served on platters, for visitors, for celebrations, for holidays.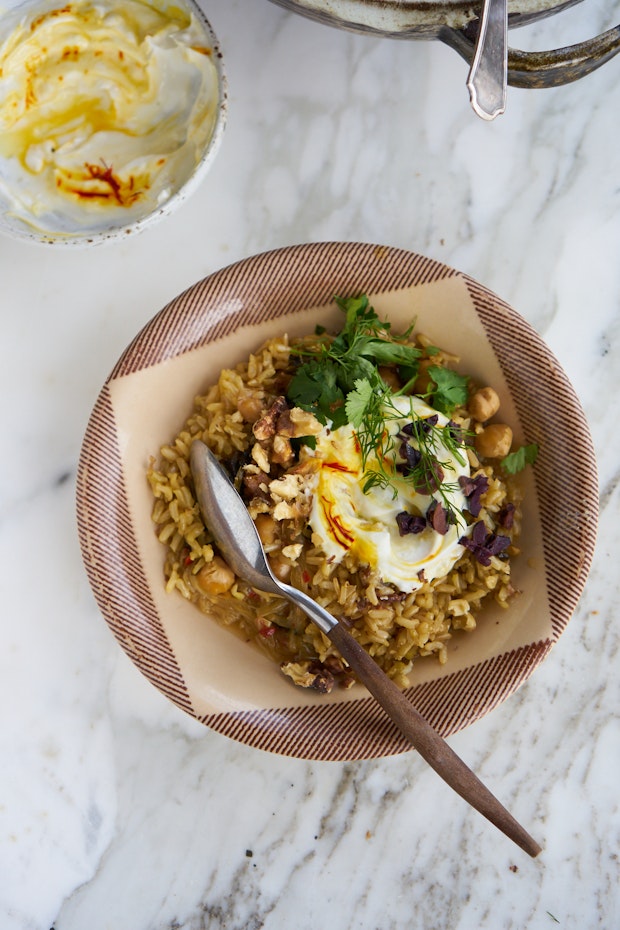 In the beginning I was cooking my plovs in a big cast iron Dutch oven, but quickly moved on to a kamado-san rice cooker donabe. I won't do the donabe deep-dive here, but nailing a plov in a kamado-san donabe, consistently (keyword), is master class stuff. Which is why I thought this recipe would never make it onto the site, it was one for the personal collection ;). To cook plovs in the donabe isn't for the faint of heart, and for every three times I nailed it, there was one time I really didn't. And then(!)….then I bought the Instant Pot, and decided to try my plov in that. Guess what? SO much more consistent, likely because there's no variation in temperature and heat from one attempt to the next in the IP. The results are great, and relatively predictable. So here we are – an Instant Pot Plov. Give it a go! It's great day after as well.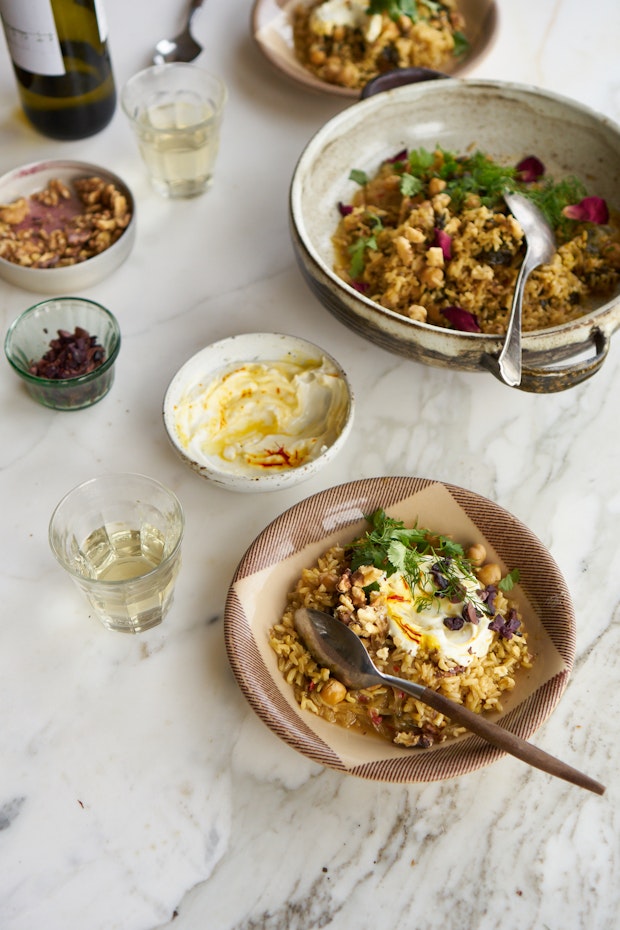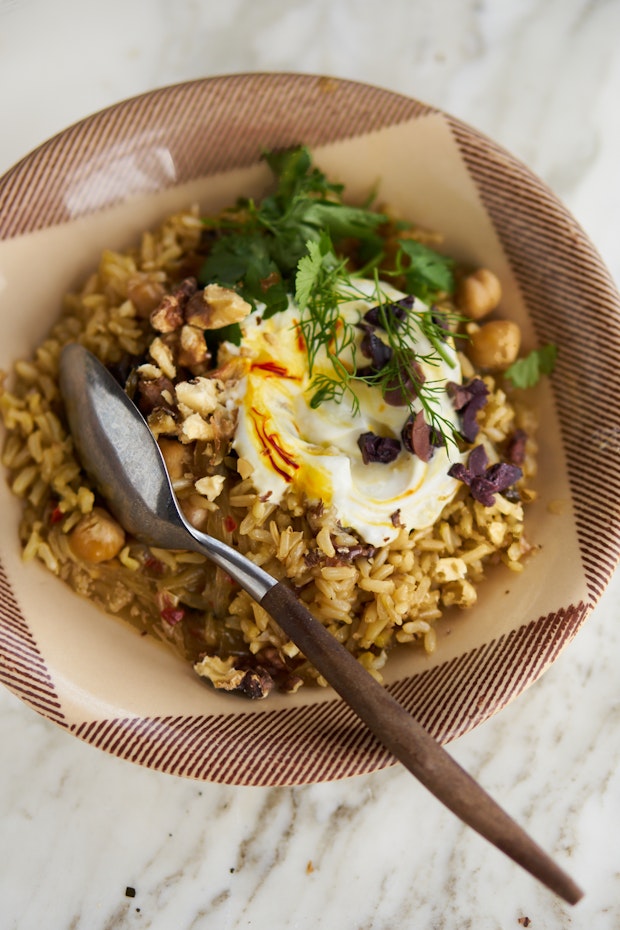 For reference, this is the Instant Pot I used for this recipe: Instant Pot DUO Plus 6 Qt 9-in-1
Continue reading Instant Pot Herbed Chickpea Plov…