If I owned a brunch spot, this quencher would be on the menu. I posted some photos to my Instagram Stories last week, and wanted to follow up with the recipe. What you see here is a vibrant morning elixir made with homemade goji nectar, coconut water, and a boost of whatever citrus you have on hand. In this case I used blood orange juice. Add a splash of tequila (later in the day), and you've got a nice cocktail on your hands. 😉


Goji berries are celebrated for being rich in nutrients, beta-carotene and lycopene. High in anti-oxidants. I like their tartness, and primarily use them as an accent in salads, and grain bowls, or on top of open-faced sandwiches. I also like to make goji tea, and goji nectar on occasion, and that is the base of what you see here.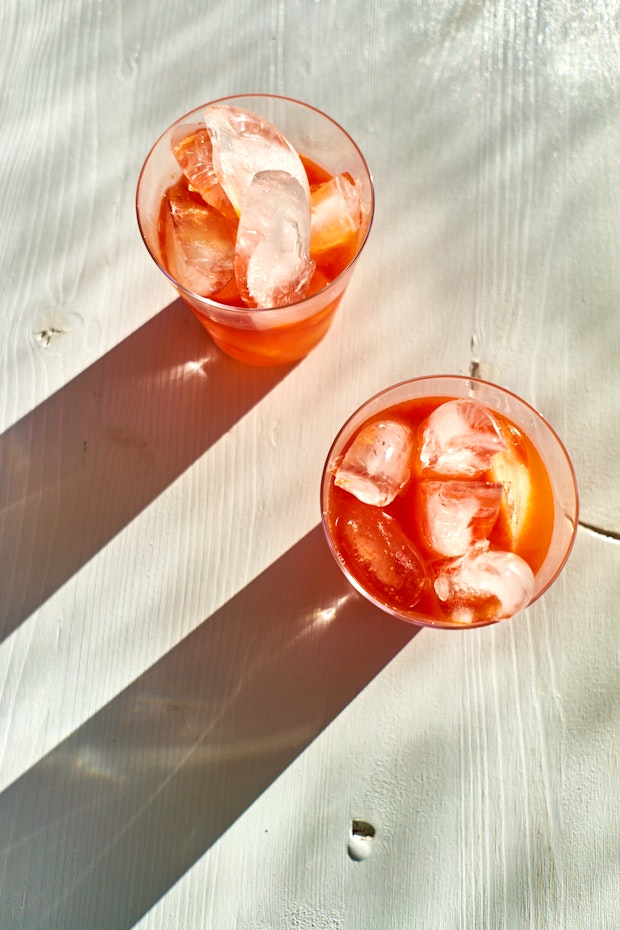 The only wildcard you should know about relates to timing. You're going to want to soak your goji berries ahead of time – for a few hours at least, or overnight. After blending, your goji nectar base will keep for a few days, so you can use it in smoothies, cocktails, chia bowls, or whatever else you can dream up.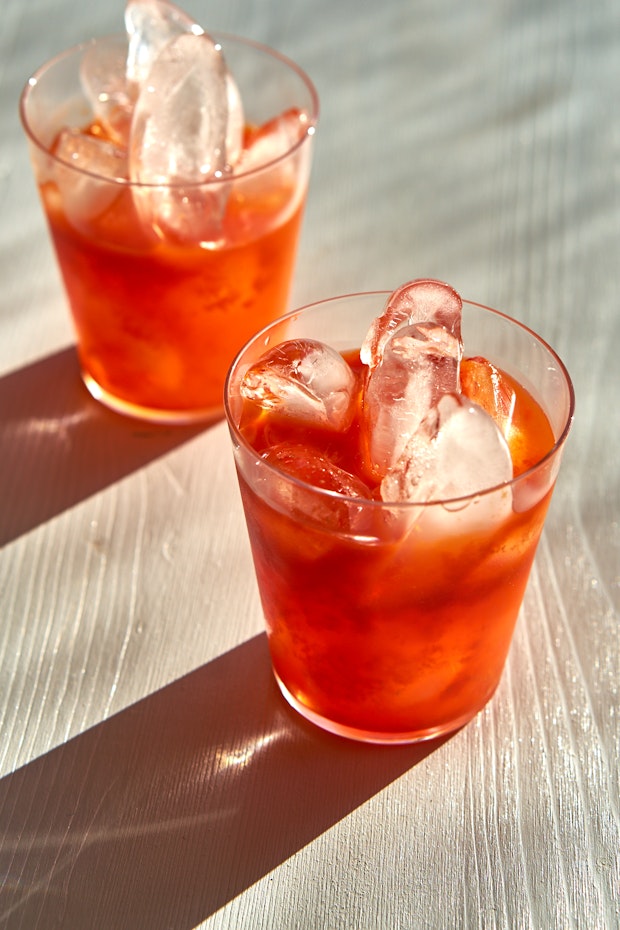 Continue reading Sunset Coconut Goji Nectar on 101 Cookbooks