Sit tight! This is one of my very favorite recipes. It's a boosted wellness honey – bright rosy pink, vitamin C packed, and bursting with flavor. This honey tastes like a thousand Sweet Tart candies were crushed up and dissolved into it. It's tangy, sweet and sour, and ups your honey game immediately.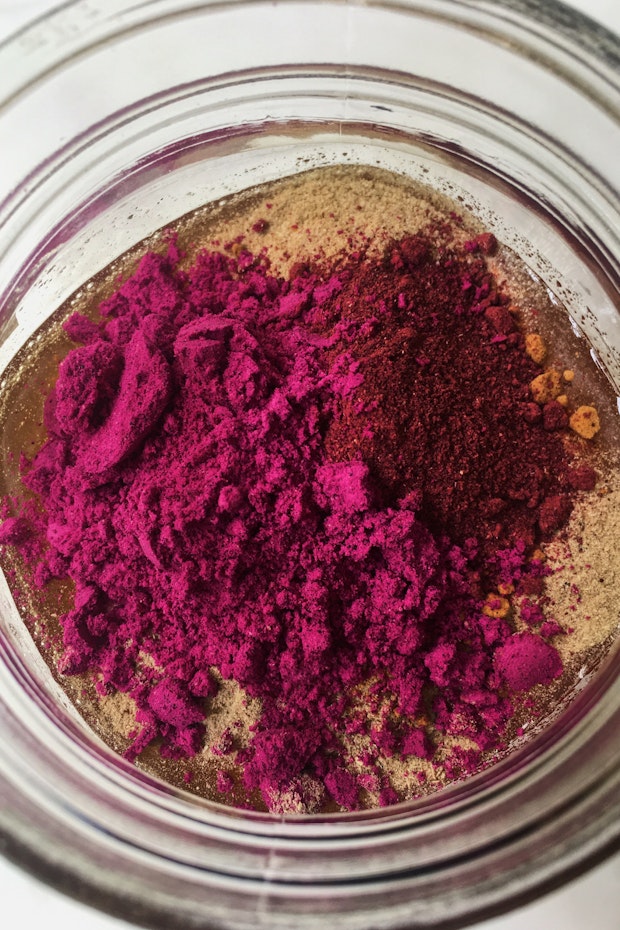 I tend to make a big container of this Vitamin C Honey a few times a year with whatever powdery Vitamin C ingredient magic I have on hand. This batch has rose hips and hibiscus, and some echinacea. It's an electuary of sorts.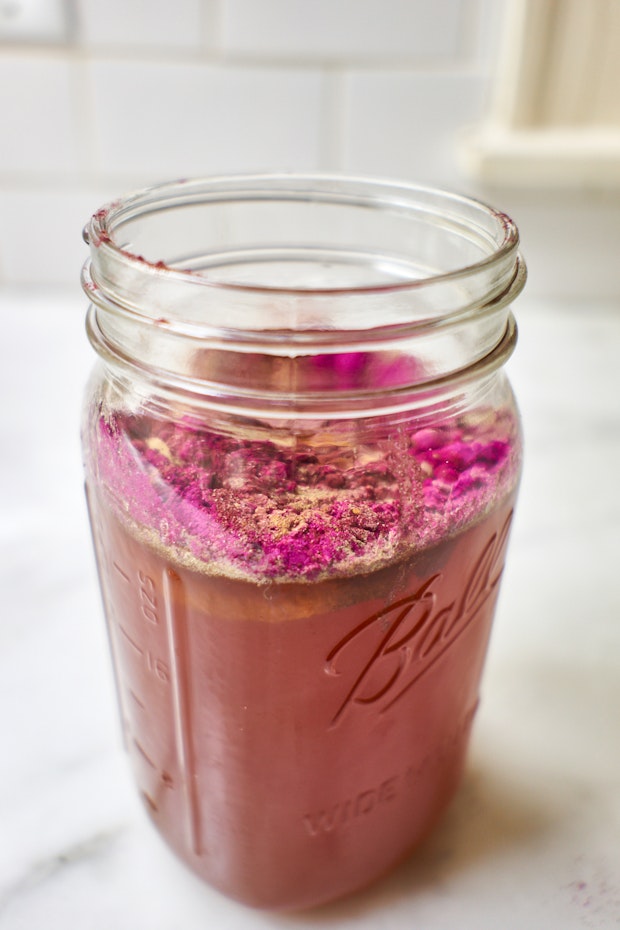 Little jars of it make the best gifts. Or a little spoonful after a meal to satisfy a sweet tooth. If you love PB&J sandwiches. Make one with this honey in place of the jelly.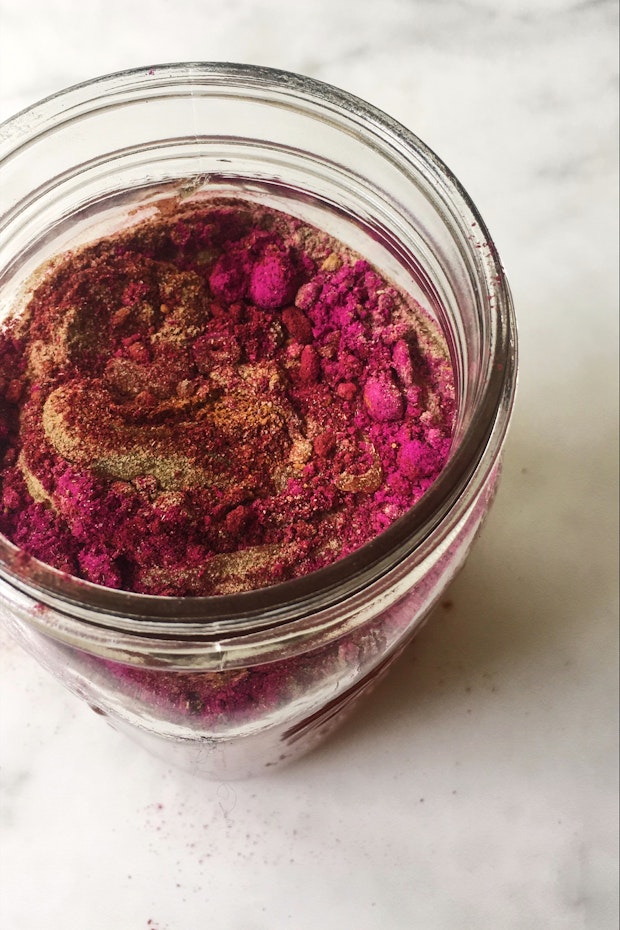 I'll note this in the recipe down below, but use my recipe as a jumping off point. Play around! If you can't find one of the ingredients I call for, no big deal. Leave it out, or add another spice or powder you like! Pitaya powder is tricky to source (and pricey), you can totally leave it out, and maybe crush up some freeze-dried strawberries or raspberries instead!
Continue reading Tangy Delicious Vitamin C Honey on 101 Cookbooks